22 August, 2023
Spring brings a change to Wednesday Racing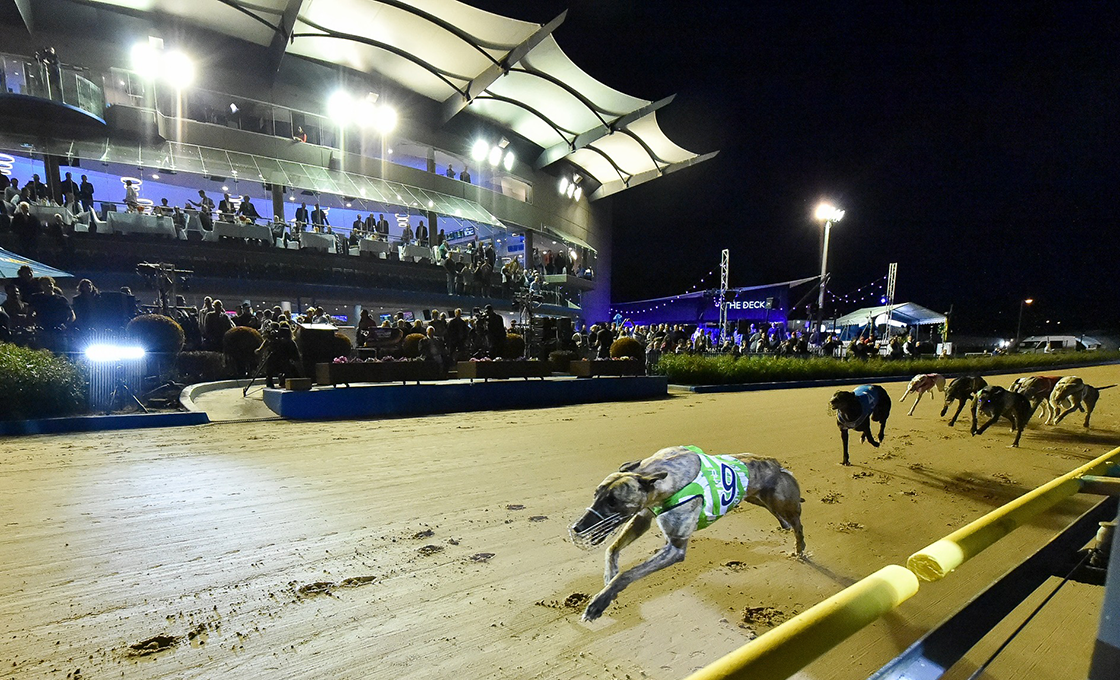 Starting September 6 Wednesday afternoon race meetings are switching to nights.
This exciting new initiative means midweek metropolitan greyhound racing at The Meadows can now be enjoyed afterwork, offering a great 'hump day' option to catch up with friends. Yet what makes it even more exciting is that patrons now get the chance to attend world-class racing at the Melbourne Greyhounds two nights a week. Awesome!
In addition to this race time change, akin to other Wednesday race nights held recently at The Meadows, the concourse level Midas Cafe and Bar with be offering more filling dishes to suit a dinner time appetite. Think Traditional Lasagne, Chicken Breast Schnitzel with Slaw, Curries, Pizza's, Roasts will all the trimmings and much more. And of course we'll still run our 5-7pm $5 schooners off the taps that we're famous for to complement this fine food offer.
Gates to Wednesday Night race meets will be open form 5pm and entry is FREE!
If you're anything like us, we can't wait for spring (and some warmer weather) to arrive and give you another night of classic Melbourne Greyhounds racing and entertainment under lights at The Meadows.