21 April, 2023
All new City View Bistro get a reNEW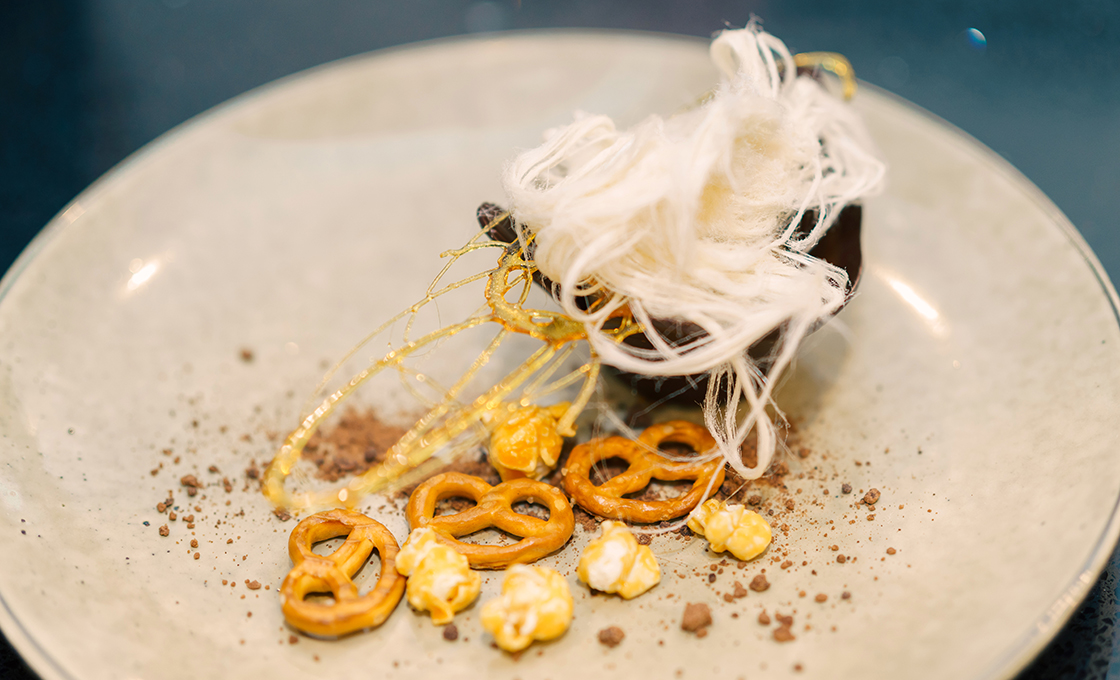 The Melbourne Greyhounds City View Bistro reNEWal program is complete. Come try something NEW this Saturday Night!
We've made a host of NEW changes to our City View Bistro we think you'll love.
Dine with us on Saturday Race Nights to experience:
> NEW Chef Steve Collins' inspiring NEW modern bistro menu
> Our NEW beverage menu, including sensational cocktails and tap beers
> Our NEW Bistro Managers brilliant service and hospitality
After launching the City View Bistro a few years ago, the time had come to reNEW the experience. Launch chef Nelly has made the decision to take a break, after thrilling us with his bistro classics, allowing us to invite Steve Collins into our kitchen. Steve brings a wealth of culinary experience to our tables along with some inspiring modern bistro dishes, that simply must be tried.
His new additions have been trialed and perfected over the past month and the feedback has been terrific. We've now let him loose on the full menu.
New menu service starts Saturday April 15th
We've also employed a new MGRA Food & Hospitality Manager, Harry Thackray. Harry is always eager to please and gives the City View Bistro that extra touch of service class, whilst retaining that super friendly and welcoming style our bistro is famous for. Be you young or old, everyone is welcome and can enjoy great food and great entertainment on Saturday nights at The Meadows.
Book in for an all NEW dining experience in the all NEW City View Bistro this weekend, or how about book in for Mother's Day eve, Saturday May 13. Mums' receive a complimentary glass of house wine when you book.