16 November, 2023
Schillaci secures the third Phoenix Slot for Ladbrokes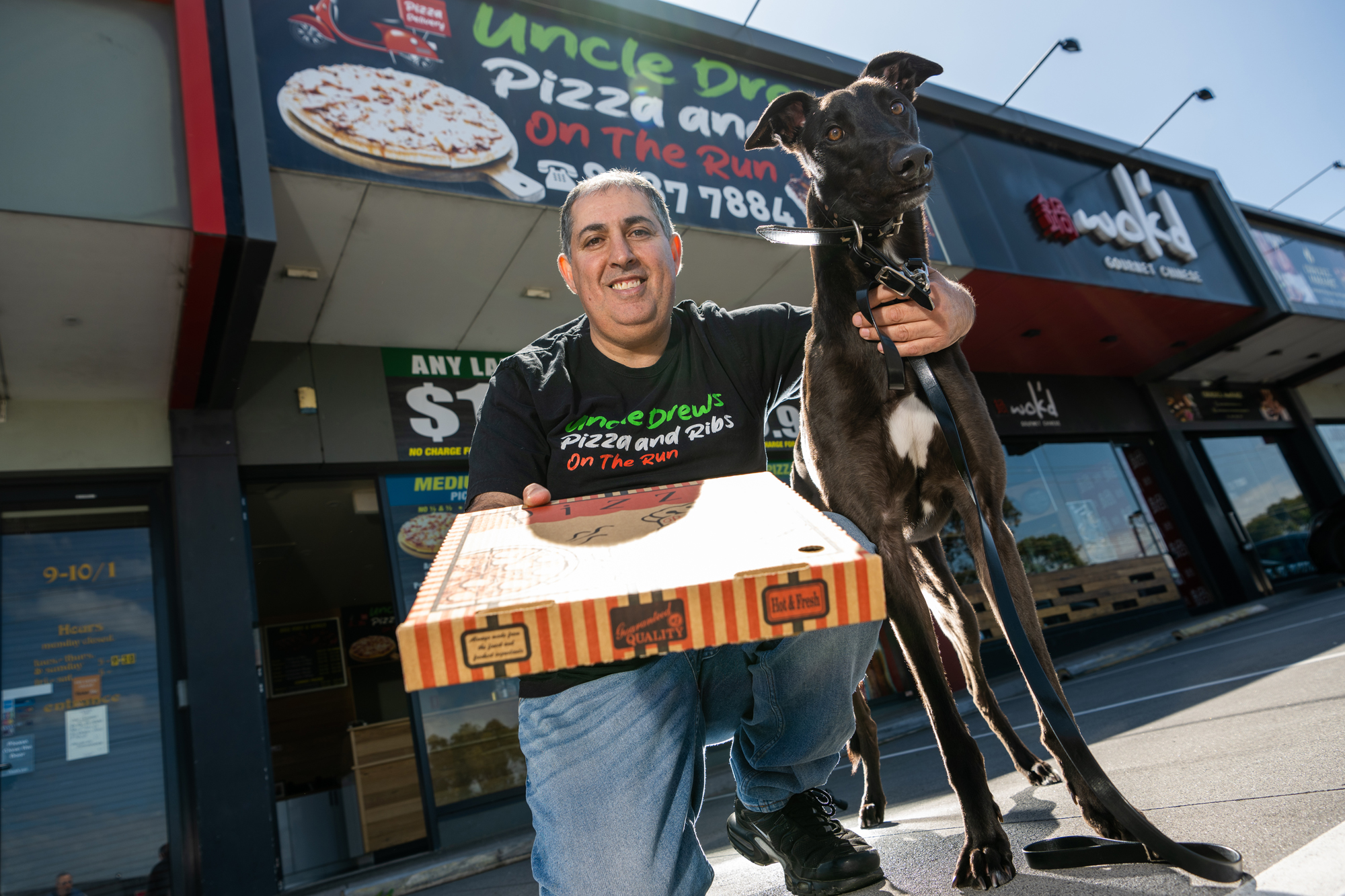 On the eve of the Group 1 Topgun, slot holder Ladbrokes has announced budding star Schillaci as their runner in the $1.65 million The Phoenix (525m).
At the pointy end of betting for the $150,000-to-the-winner invitational at The Meadows on Saturday night, Schillaci, winner at 10 of his 15 starts in breathtaking fashion, had been the subject of strong discussion as a leading The Phoenix contender in recent weeks. And it was that heightened interest among slot holders which saw Ladbrokes move to secure the Jihad Talgi-trained son of Hard Style Rico in the lead up to his Topgun assignment this weekend.
"We are excited to get this deal locked away and to secure Schillaci as our runner in The Phoenix," Ladbrokes General Manager – Ownership & Participation, Ryan Stanaway said.
"While trying to win the race is obviously important for us, the other part is working with our content team to build interest in the race and greyhound racing more broadly.
"After meeting with Jihad, he was really keen on our approach and by doing the deal now it gives us a lot more runway to do some interesting things.
"Schillaci will run under the banner of our Ladbrokes Racing Club, so it will also be a great opportunity for members of the Club to experience the thrills of ownership and hopefully a victory on the night."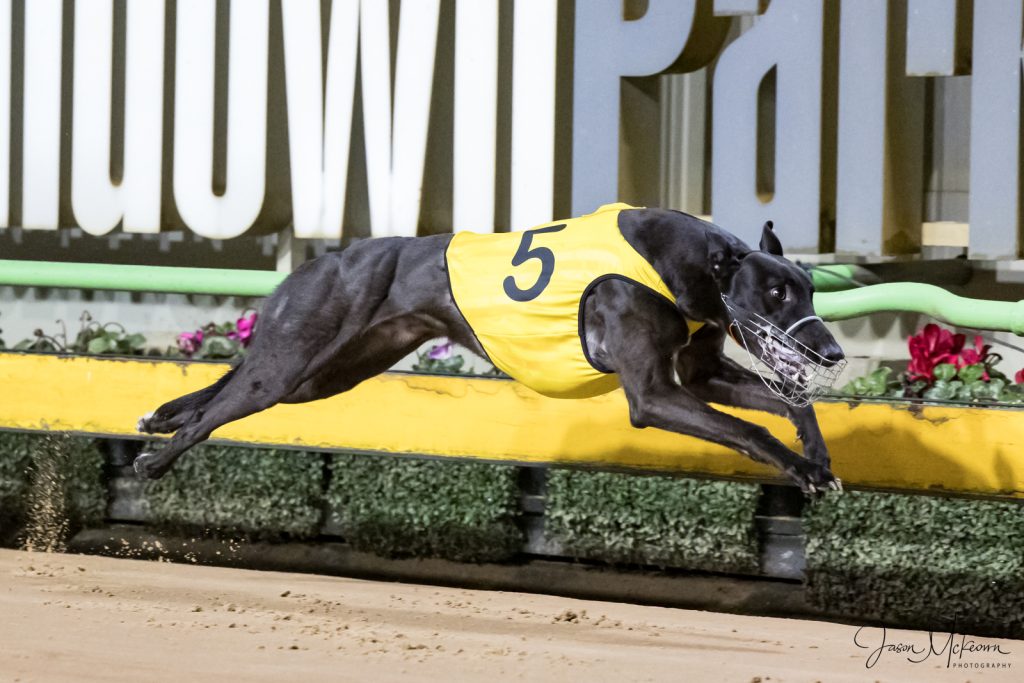 Following his scintillating maiden victory at Warragul in February, owner-trainer Jihad Talgi knocked back a $100,000 offer to buy the fashionably bred chaser, a decision which will be more than vindicated if he can land the $1 million prize on the offing in The Phoenix.
"It's a huge thrill to lock away a spot in The Phoenix and to team up with such a great organisation in Ladbrokes," Talgi said.
"For them to put their faith in the dog nice and early allows me to map out a plan to ensure he's cherry ripe for when the race comes around next month.
"I know they've got some exciting plans to promote the dog in the lead up which is not only good for us but the sport.
"I've been waiting 20 years for a dog like Schillaci so to be involved in a race like The Phoenix really is a dream come true.
"Yes, the prize money is huge, but to be honest it's more about the excitement of being involved in races like this with such an exciting dog.
"It's going to be a big month with the Topgun, Melbourne Cup and then The Phoenix."
Schillaci is a $9 chance for The Phoenix and joins Jason Thompson's superstar duo of Postman Pat and Alpha Zulu as confirmed starters for the December 16 showpiece at The Meadows.
ARTICLE by Adam Dobbin, The Greyhound Recorder
Main image courtesy Clint Anderson