26 October, 2023
Good Blokes Society choose Alpha Zulu as their Phoenix 2023 runner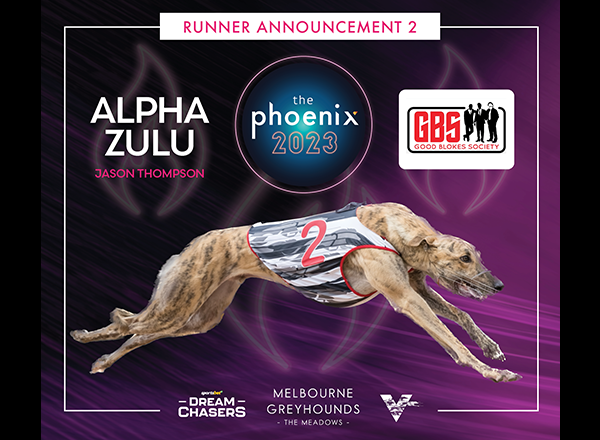 BUDDING superstar Alpha Zulu has been locked away for The Phoenix (525m) by first time slot-holder Good Blokes Society.
The son of Orson Allen joins fellow Jason Thompson-trained chaser Postman Pat as the two guaranteed runners in the $1 million-to-the-winner showpiece at The Meadows on December 16.
Winner at 14 of his 19 starts, Alpha Zulu, owned by AFL great Jonathan Brown and Fox Sports boss Steve Crawley, is a warm favourite for Thursday night's Group 2 Cranbourne Cup Final (515m) at Sandown Park.
The prodigious talent recently annexed the Group 2 Bendigo Cup in grand style and is already a winner at The Meadows, the scene of The Phoenix, in a flying 29.66.
In announcing Alpha Zulu's place in The Phoenix, Good Blokes Society boss Shaun Wallis said he's confident they've identified the right dog for their first foray at the showpiece event.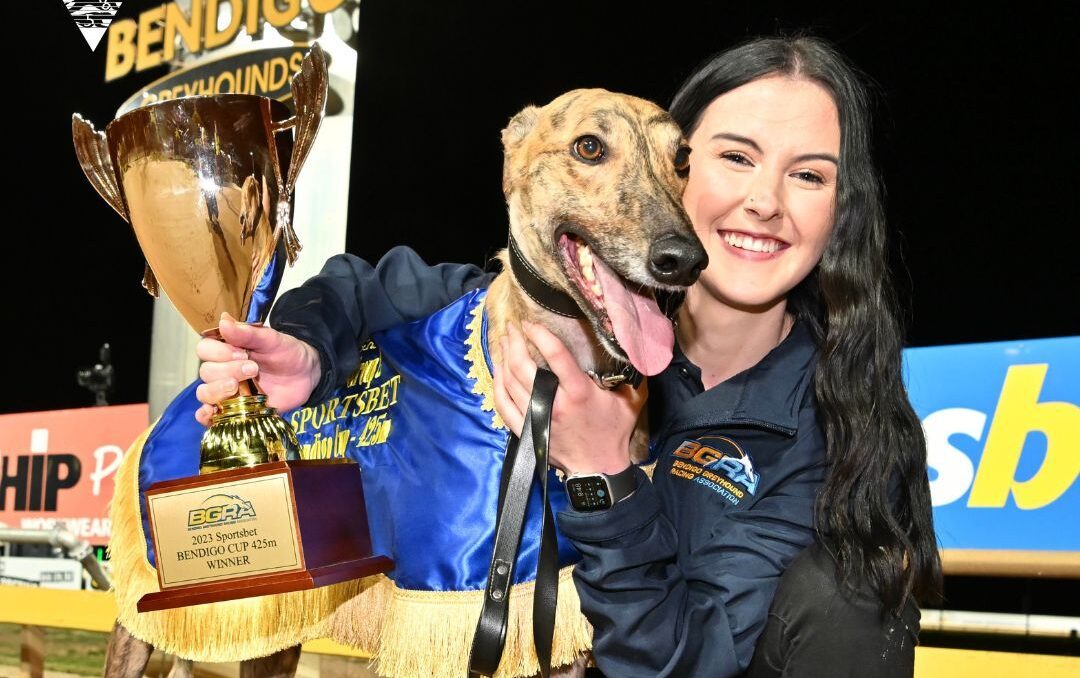 "We're stoked to have secured a dog the calibre of Alpha Zulu for our first Phoenix," Wallis said.
"Jason (Thompson) has been a pleasure to deal with and with the upward trajectory Alpha Zulu is on we think we've found the right dog to give it a real shake.
"We did our homework and identified pretty early on he was Option A. And it was lucky it worked out because there was no Option B!"
News of Alpha Zulu's place in The Phoenix has seen him firm into a $5 second favourite behind $3 elect Postman Pat.
With the countdown now well and truly on to The Phoenix, Wallis said his organisation – which plays a major role in supporting men's health – is eager to rally behind the promotion of the race.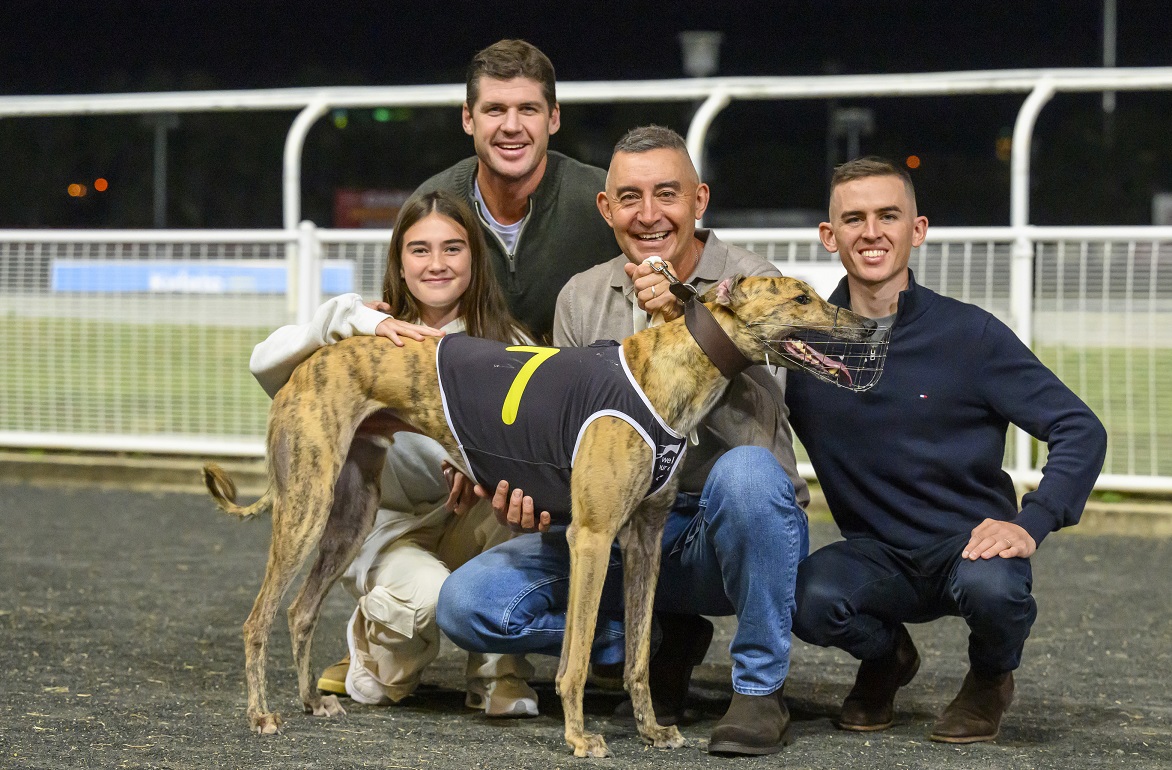 "We are planning the Good Blokes Society Christmas party on The Phoenix night at The Meadows," he said.
"In the coming weeks we'll be outlining to our members how they can become a part of the night and really get behind Alpha Zulu in his Phoenix quest.
"We are lucky as well to have a relationship with (co-owner) Jonathan Brown as well so it really all has aligned and come together perfectly."
Article courtesy of  The Greyhound Recorder: Adam Dobbin